Wanting a fun way to unleash your creativity with friends? Far Reach Co. offers an engaging, collaborative, roleplaying experience suitable for all ages. Assemble your group to conquer fearsome beasts, embark on thrilling adventures, and weave fantastical tales brimming with excitement and imagination.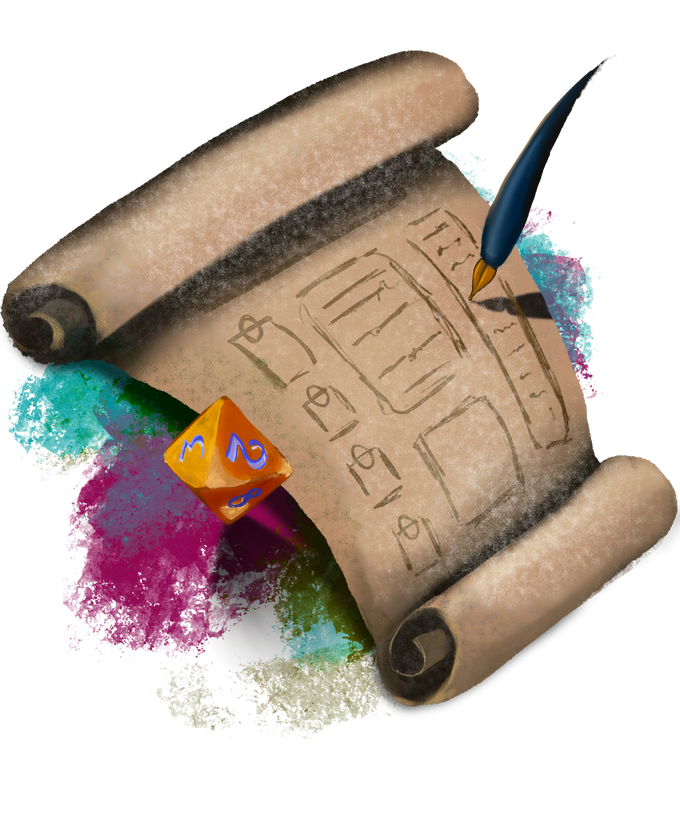 Our Personal Quest
We do whatever it takes to ensure you have more of what you want by keeping things, fast, fun, and intuitive! Players can jump into their games in 3 simple clicks. Our hope, our goal, is to create an environment and community of creators that can run games with old friends and find new friends through innovations that we can not wait to share with you!
Virtual Table Top
Create an adventure for you, your old friends, or even some new ones by using our brand-new virtual tabletop tool to keep everything organized and accessible at the click of a button for you and your players!